CounterSpace Garage (CSG) and ACE Header (ACE) would like to congratulate Michele Abbate on her SCCA US Majors Tour - Western Conference Majors STU Class win on Saturday, January 30th at Auto Club Speedway with her Scion FR-S.  Her car is equipped with key items including the all new Edelbrock E-Force Supercharger Kit, the proven quality ACE 4-2-1 with 350 Collector Merged Header, and CSG's Fan Shroud with high powered SPAL Fans.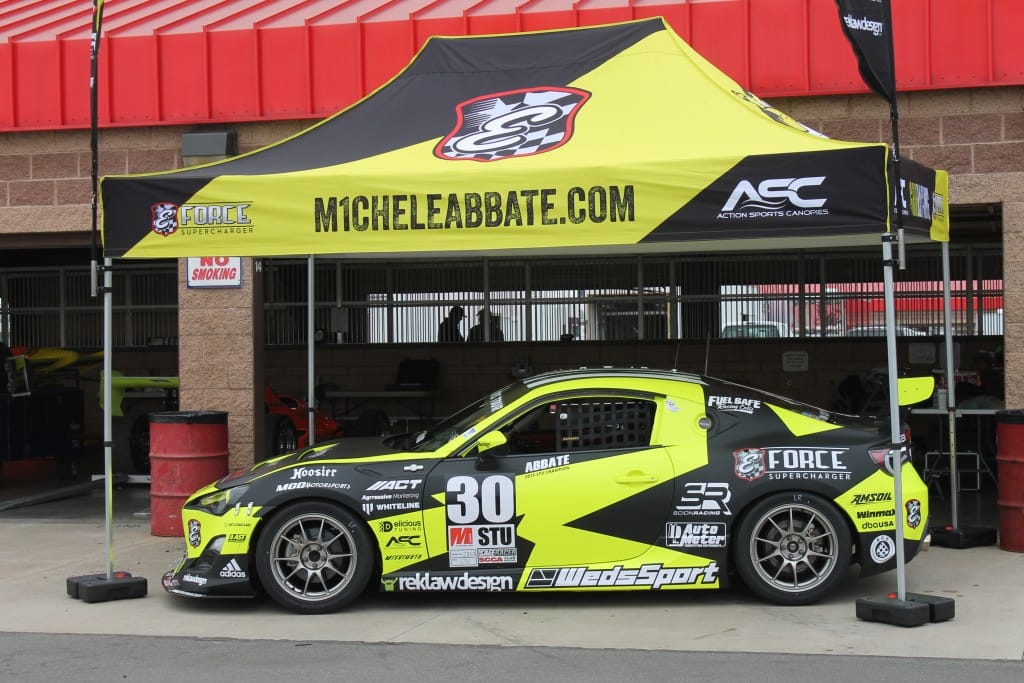 In celebration of Michele's Saturday class win, ACE & CSG is offering a 20% discount off listed MSRP from ACE's website (aceheader.com) on all ACE Type-B 350, 250, and 150 collectors.  This discount applies to Type-B headers ONLY for the Subaru BRZ / Scion FR-S / Toyota GT86 platform with the FA20 / 4U-GSE engine on the ACE website.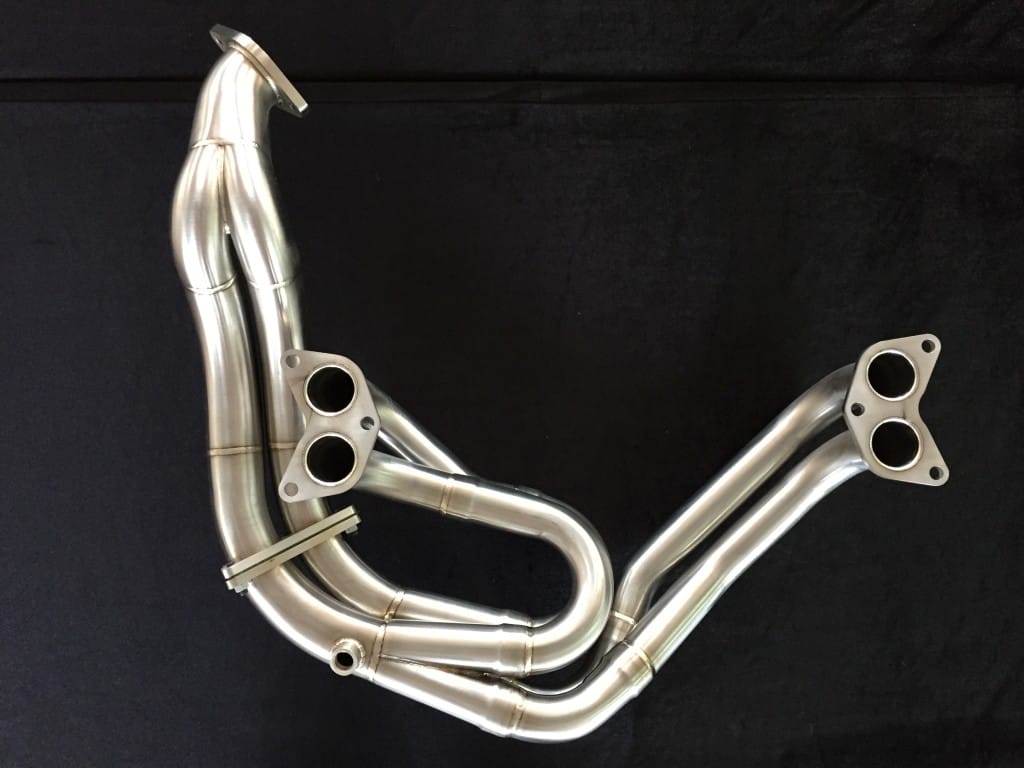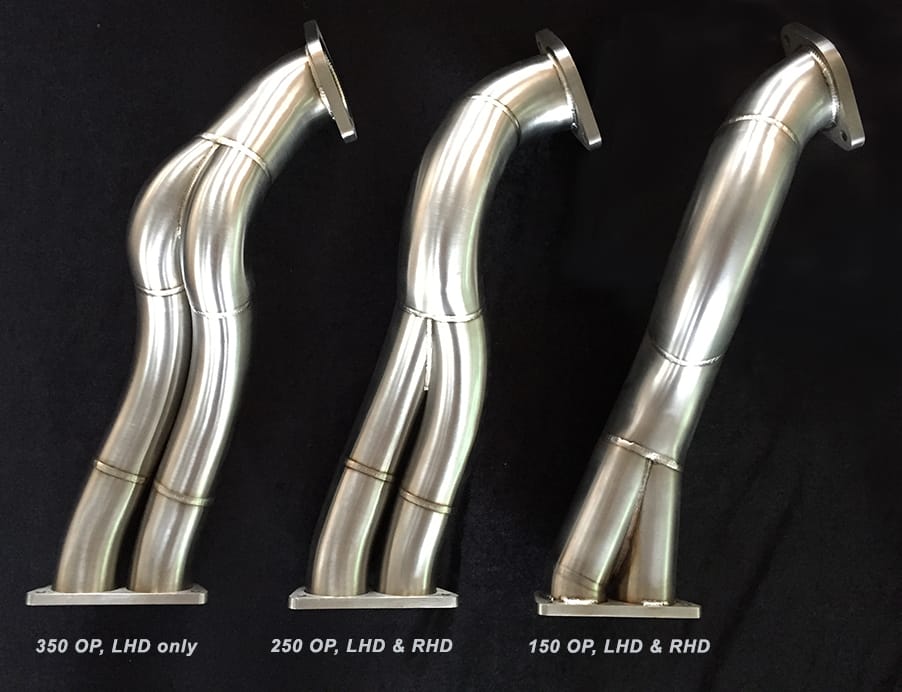 Disclaimer:
ACE Header's listed price DOES NOT include AIR FREIGHT SHIPPING and CUSTOMS FEE charges.  The shipping is added at ACE checkout -and- customs fee is charged after shipment arrives to your doorstep.  The customer is responsible for the shipping charges and customs fee if purchased direct from ACE.
CSG Guarantee:
CSG will price match the TOTAL Type-B header shipped pricing with the 20% discount from ACE's website.  (ie: ACE Listed MSRP - 20% + Shipping + Customs Fee)
Please e-mail sales@counterspacegarage.com for this limited time offer and mention Michele Abbate and ACE header special deal.  Offer expires after Sunday, February 14th, 2016.
ACE Header - Type-B 350 / 250 / 150 (Shipping & Customs Fee *NOT* included in MSRP)
ACE Type-B Equal Length Header 4-2-1 - 350 / 250 / 150 Collectors
CounterSpace Garage ACE Type-B 350 / 250 / 150 Collectors
ACE Type-B Equal Length Header 4-2-1 - 350 Collector - $1380
ACE Type-B Equal Length Header 4-2-1 - 250 Collector - $1350
ACE Type-B Equal Length Header 4-2-1 - 150 Collector - $1180